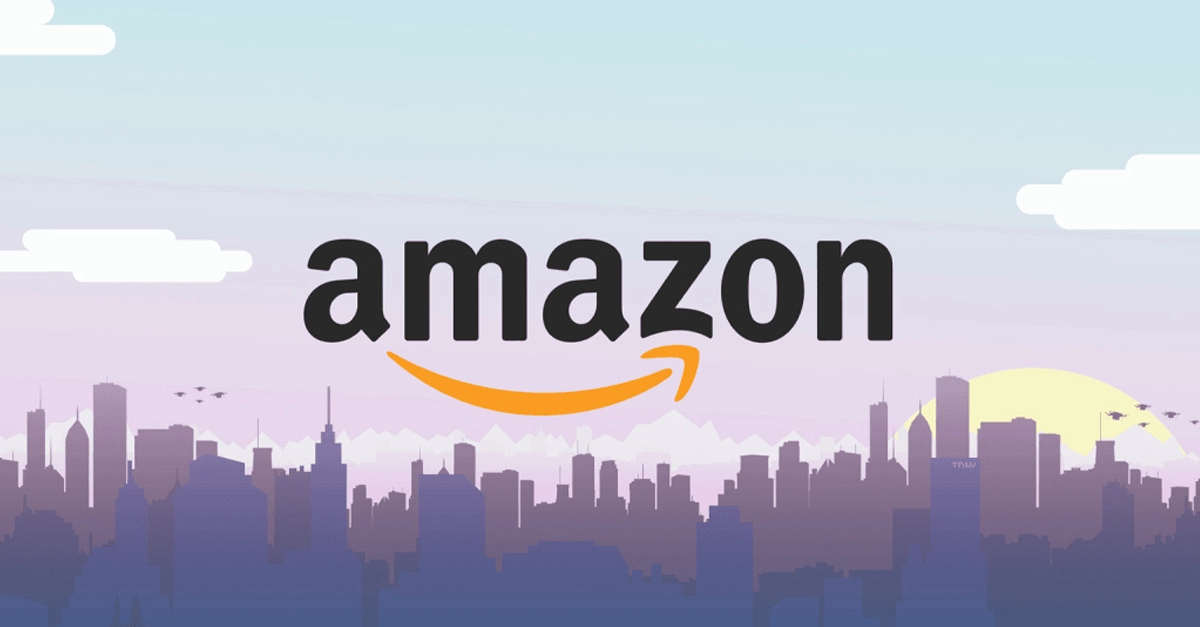 Some facts that help illustrate why Amazon is worth keeping an eye on
Read Time:
2 Minute, 27 Second
As Amazon continues to expand, new customers are joining every day. Here are some important Amazon stats you need to know in 2021:
Amazon Prime has over 150 million users worldwide, with over 45% of US households having access to Prime.
The most popular categories on Amazon are health and household as well as beauty and personal care.
Amazon boasts over 2 million sellers worldwide, with around half of all sales coming from third-party sellers.
Amazon has been a customer experience trendsetter for more than two decades. While the company was not the first to sell books online, it was the first to offer free shipping on all orders and the first to empower customers to share reviews of the books they bought. These innovations have helped Amazon grow from a garage start-up into one of the world's most valuable companies.
Amazon is also a global leader in cloud computing services and artificial intelligence. The company was also an early adopter of voice search technology. All these factors are coming together to create a seamless shopping experience that will continue to be a game changer in 2022 and beyond.
Currently, Amazon has a market capitalization of almost $1.7 trillion. It commands a 48% market share in the US e-commerce industry and is expected to hit $514 billion by 2022.
Amazon has changed the face of online retail forever, and there are some mind-boggling figures that prove it. Here are some current and projected Amazon stats that shed light on its huge influence:
Amazon currently sells more than 12 million different products, compared with Walmart's 2 million offerings.
Amazon Prime members spend an average of $1,400 per year on the site, compared with only $600 for non-members
Amazon's revenue for 2018 was $232 billion. In comparison, Walmart's total revenue was $500 billion
More than 100 million people worldwide have signed up for Amazon Prime
By 2021, Amazon's advertising business is projected to reach over $20 billion in sales
The number of third-party sellers on Amazon who generate over $100,000 in annual sales has grown by 20% each year between 2015 and 2018
Amazon's share of the ecommerce market grew from 20% in 2016 to 36% in 2019, and it is expected to be 50% by the end of 2022.
In 2022, 50 percent of all searches will be voice searches. More than 40 percent of households will have an Amazon Echo device. Amazon is on track to become the world's largest apparel retailer by 2023, with annual revenue exceeding $300 billion.
Amazon is the world's biggest marketplace and occupies a staggering 50% of all U.S. ecommerce sales. Although Amazon's success has been well documented, it still amazes me to look at the numbers behind this ecommerce giant.
I read a lot about the future of Amazon, and I've also built a lot of Amazon stores for clients.